A pair of classic holiday cartoons will take to the stages of downtown New Orleans in the coming days in live professional productions with the flavor of Christmas.
Transformed into live musicals, "Dr. Seuss How the Grinch Stole Christmas" and "A Charlie Brown Christmas" will get audiences into the holiday spirit at the Sanger and Orpheum Theaters, respectively.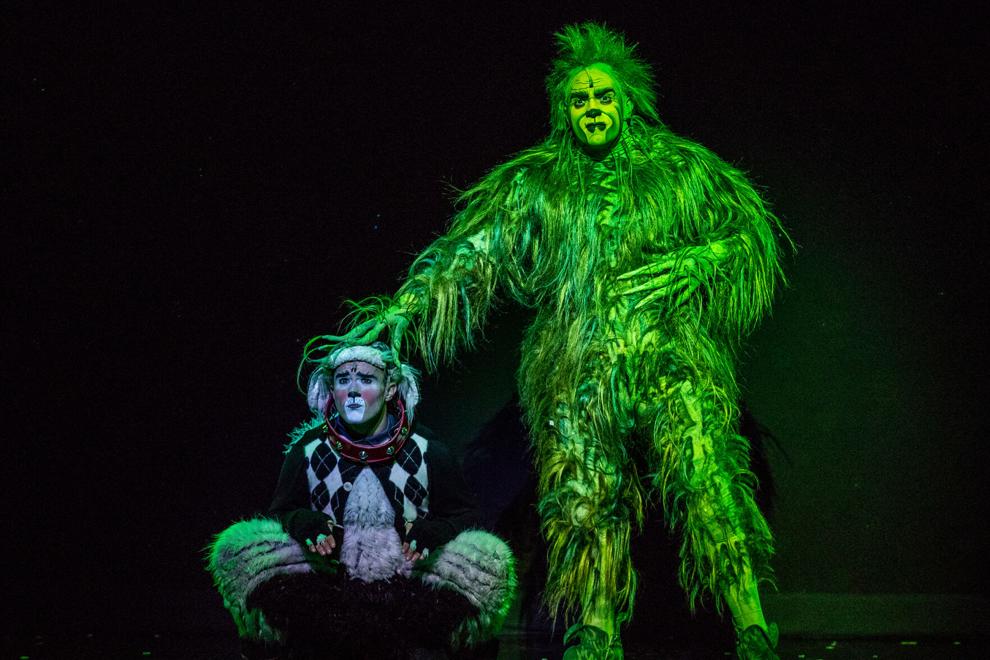 Inspired by the original book, "The Grinch" features sets of costumes and magical delights. Performances begin December 13-17 at 7:30 p.m., December 17 – 11 a.m. and 3 p.m., 1 p.m. (ASL performance) and December 18 and 20 December 19-20 at 5 p.m.
The music runs with classics like "You're a Lover, Mr. Grinch" and "Welcome to Christmas" plus extras to keep anyone singing and dancing.
In this production, The Grinch's Stuart Pope Max plays the role of narrator as the audience wonders if the Green Goblin will really "keep Christmas from coming" or will his heart grow to normal (or larger) size? Will he work as a root animal?
Tickets start at $30. The Sanger Theater is at 1111 Canal St., New Orleans. Visit broadwayinneworleans.com.
'Blockhead' warning
Sad Christmas trees, stage divas and cross-commercialism can't spoil the holidays for the Peanuts gang when Charlie Brown, Linus, Lucy and Snoopy take the stage live at the Orpheum Theater on December 27-28.
Based on Charles Schulz's characters from the classic 1965 animated short, the Peanuts gang struggles to create a Christmas pageant and discover the true meaning of the holiday.
The show features memorable Vince Garaldi music such as "Skating," "Linous and Lucy" and "Christmastime is Here" played by the combo on stage.
The show will be held at 129 Roosevelt Way on both days starting at 1pm and 7pm. Tickets start at $18. Visit orpheumnola.com.
In production
"Broadway – New Orleans Style!": Sundays through December 18 at 6 p.m.; Rivertown Theaters for the Performing Arts, 325 Little St., Kanner. Ricky Graham and Jefferson Turner team up to send off Broadway hit versions with New Orleans flavor. Tickets are $30. Rivertowntheaters.com.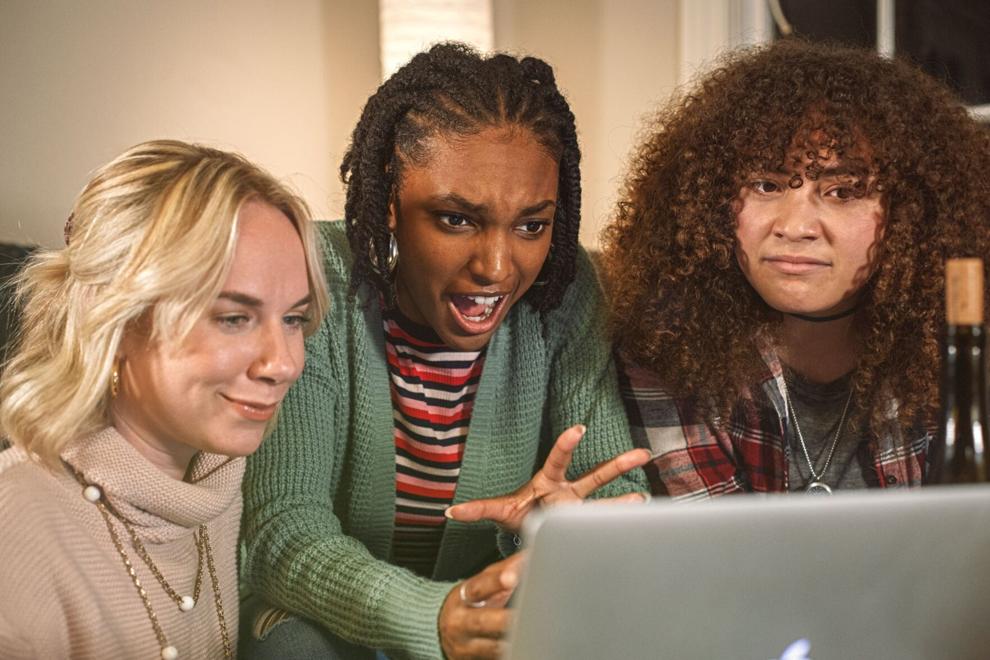 "Craigslist": 7:30 p.m. Thursday through Saturday and Wednesday, 3 p.m. Sunday through Dec. 17; Marquette Theatre, 6301 St. Charles Ave., New Orleans. The regional premiere of the NOLA project follows Maggie, a college student in need of donations, who uses Craigslist for quick cash, only to "discover more about people (and herself) than she wanted to know." " Tickets start at $20. nolaproject.com.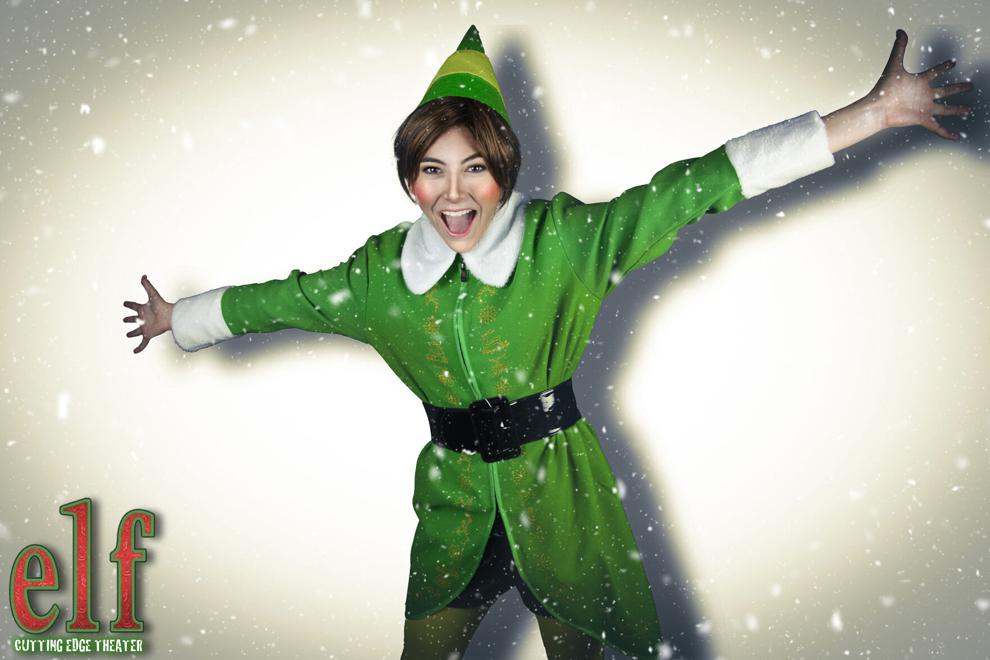 "ELF": Thursday and Friday 7pm; Cutting Edge Theatre. The fellow is no ordinary elf. In fact, even though he was raised by elves, he is just a regular person. or is he Based on the 2003 cinematic hit, follow Buddy to New York City to find his real father and, in turn, help the Big Apple regain the Christmas spirit. Tickets start at $25. cuttingedgetheater.com.
"Family Line": 7:30 p.m. Wednesdays and Thursdays, 6 p.m. and 8 p.m. Fridays, 2:30 p.m. Sundays through Dec. 18; Beauregard-Keyes House and Garden, 1113 Chartres St. Goat in the Road Production's immersive performance piece is inspired by the historic home to the 1892 General Strike, a successful intergenerational organizing event. Tickets are $40. bkhouse.org.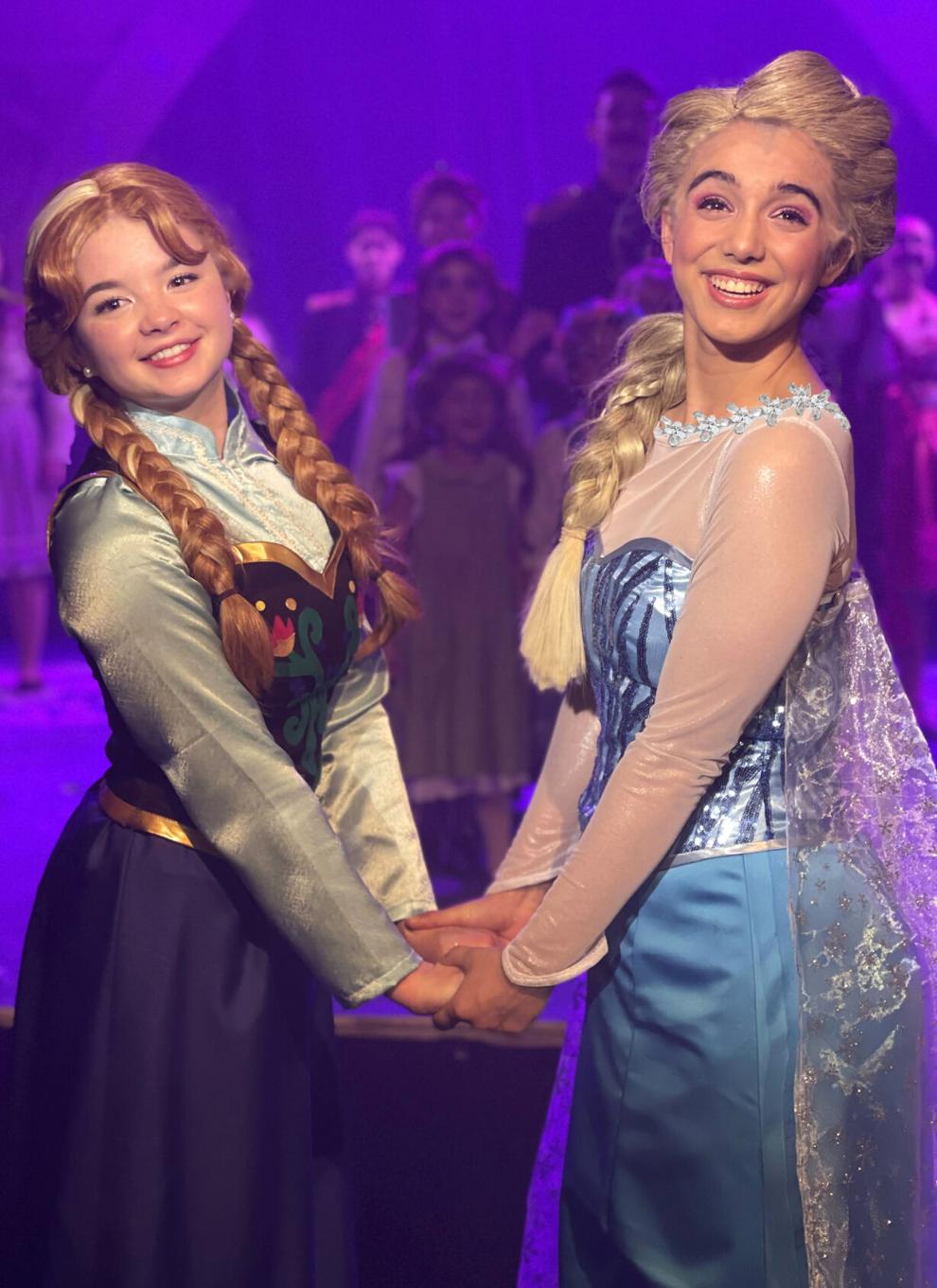 "Frozen JR.": Friday and Saturday, 7:30 p.m., 2 p.m., Saturday, 11 a.m. and Sunday, 1 p.m., Dec. 19, 1 p.m.; Rivertown Theaters for the Performing Arts, 325 Little St., Kanner. Elsa and Anna, and all the other characters from the movie come to life with music and magic in the movie version of the two sisters, some good guys (and not so good guys) and the act of true love. keep Big Ice." Tickets start at $22. rivertowntheaters.com.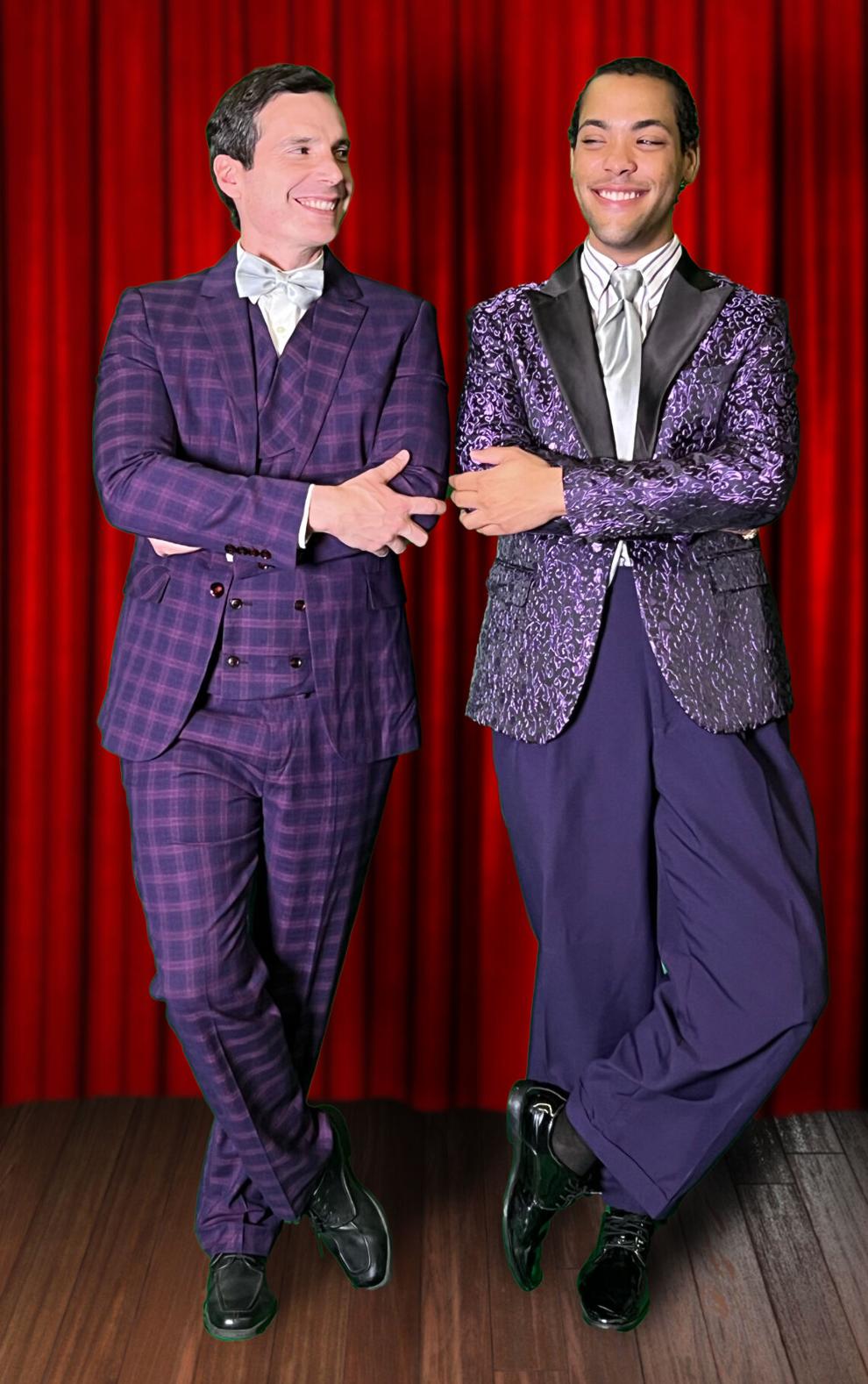 "Holiday Hotel": Friday and Saturday 7:30 p.m., Sunday 2 p.m.; Jefferson Performing Arts Center, 6400 Airline Drive, Metairie. The Jefferson Performing Arts Society presents a holiday-themed musical based on the 1942 motion picture about Open Head only during the holidays. Tickets start at $20. jpas.org.
Louisiana Christmas Day: 12:45 p.m. Tuesdays through Fridays and Sundays through December 23; BB's Stage Door Canteen, National WWII Museum, 945 Magazine St. The Sound Trio, a hallmark of the museum's entertainment arsenal, joins the Victory Bells for an exciting multimedia journey through Cajun bios and caroling in Jackson Square with songs such as "Have a Holly Jolly Christmas," Christmas Time in New Orleans" and "White Christmas." Holiday buffet available at 11:45 a.m. Tickets for the show start at just $20. nationalww2museum.org.
"Miracle on 34th Street": 7 p.m. and Saturdays through Dec. 18 at 2 p.m.; Playmakers Theater, 19106 Playmakers Road, Covington. Based on the classic film, the story revolves around Kris Kringle, who claims to be the real Santa, And those who believe and don't. Don't (or won't) believe that he's real. Things come to sound like wisdom, but miracles do happen. Tickets start at $15. playmakersinc.com.