The milestone means around a fifth of Virgin Media O2 broadband customers take a Volt package
Virgin Media O2 has surpassed one million customers in the company's joint venture, Volta year after its launch.
Volt launched within months of the merger of Virgin Media and O2 in 2021, with the package aimed at providing consumers with broadband speeds, double the mobile data and discounts on connected devices – as well as its new ones. Wi-Fi guarantee which claims to be the fastest of any major provider in the UK.
Insights from Virgin Media O2 show that Volt customers enjoy average download speeds of 452 Mbps – which is more than 100 percent faster than the average for non-Volt packages.
Customers can access a range of Volt packages with packages from 100Mpbs to 1Gbps, as well as the Priority a scheme that offers exclusive rewards and benefits.
Jeff Dodds, chief operating officer at Virgin Media O2, said: "We launched Volt within months of our merger as part of our commitment to supercharge connectivity across the UK and disrupt the market to give consumers improved choice and a more affordable way to link the UK's leading broadband and mobile services together.
"Achieving this milestone just a year after the Volt's launch demonstrates the momentum behind us and is a testament to the quality of our offering and the real benefits available to our customers, which in the current climate have never been more valuable."
One year of Volt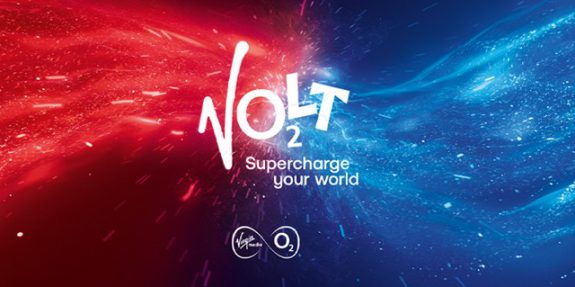 Since the merger in 2021, Virgin Media O2 has announced new products and initiatives for better connectivity in the UK as well as new measures to help customers during the cost of living crisis.
This includes plans to upgrade its broadband network to full fiber by 2028, continue to offer mobile customers EU roaming, and creating the UK's first National Databank to help digital poverty by providing free data to those in need.
Virgin Media O2 has also launched a series of new Volt offers exclusively for small businesses providing more speed, data and value for UK entrepreneurs.
Customers taking a Voom broadband service from Virgin Media Business and an eligible O2 Small Business mobile tariff can choose from a free O2 4G backup for their Voom Fiber broadband or a boost to the next Voom speed tier.
As O2 customers, they also have the option to double their mobile data for free or receive a free 4G mobile hotspot at no extra cost.